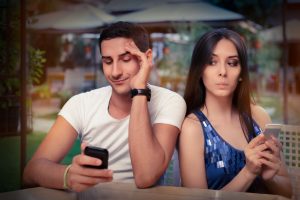 You can do things by halves. Or you can do them right.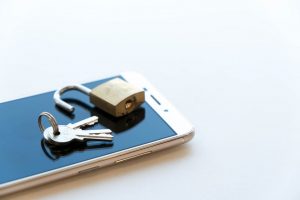 Call blockers can be tricky. They're here to protect your privacy. But when it comes to action, they can turn from a good servant to...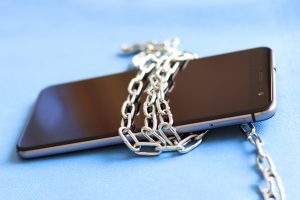 Hey, you… yes you! Sorry for not addressing you personally, but we have no other option. Because, unlike most other services, we don't know your...