May your Christmas be merry and spamless! 🙂
Have you been using the older Should I Answer app and now you don't know if (and how) to upgrade to the newest version? Here...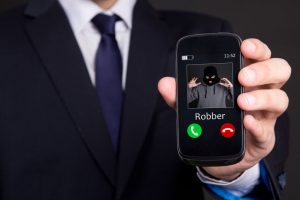 Have you already received any scam call this week? If you haven't, consider yourself lucky. Because scam calls are on the rise. And scammers are...