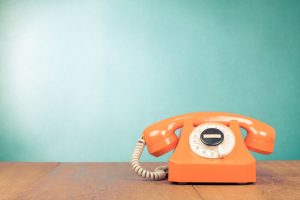 Sick of all those robocallers, telemarketers and scammers? Here's your ultimate solution to all kinds of spam calls. Continue reading.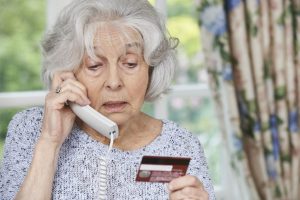 If you're not receiving at least one spam call a day, you probably soon will be. The telemarketers and scammers are more and more resourceful...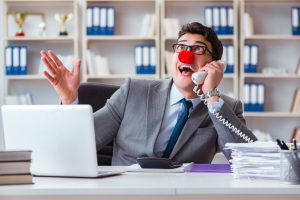 What would you do if a stranger called you and said that your child has been kidnapped? Before you start freaking out, better think this...