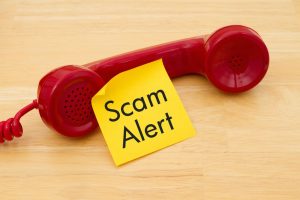 Being scammed, that's pretty usual these days. But being scammed twice in a row? That's new.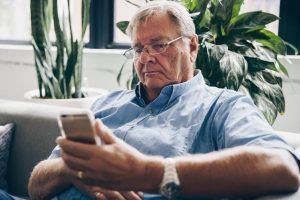 Have you received any phone call about problems with your Social Security number, supposedly from the Social Security Administration recently? If yes, you're one of...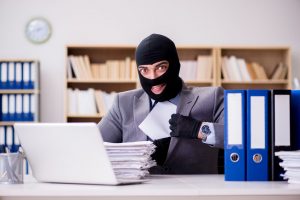 The phone rings, you answer it… and just few minutes later, you're reaching for your wallet, considering sending your money to a complete stranger. This...