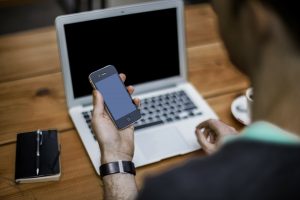 Imagine this. You come to your phone and see a missed call on your caller ID. What do you do?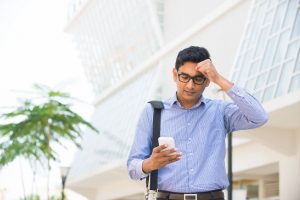 These short-duration scam calls have but one goal. To trick you into calling back. And ultimately charge you for calling international or premium numbers.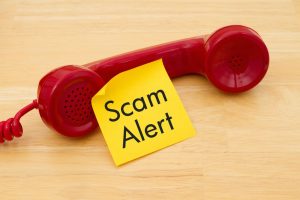 Imagine this. Your phone rings and then, suddenly, it stops. What would you do? One thing is clear: be cautious before calling back. Unless you...