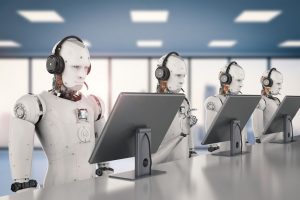 Robocalls have been on the rise in the U.S. for years. Do you want to know what's really going on at the other end of your phone? Read on. 
Most Americans receive at least one robocall per day. And it's getting worse. 
Recently, Comparitech has examined five-year trends from 2014 to 2018 on both live callers and robocalls to see how they've changed in frequency over time – and whether Americans are complaining. 
They analyzed data from the Federal Trade Commission to understand better robocalls registered around the U.S. over time. Read what they found out.
You can always get an efficient spam blocker and get rid of robocalls for good. Read how the popular Should I Answer app works.